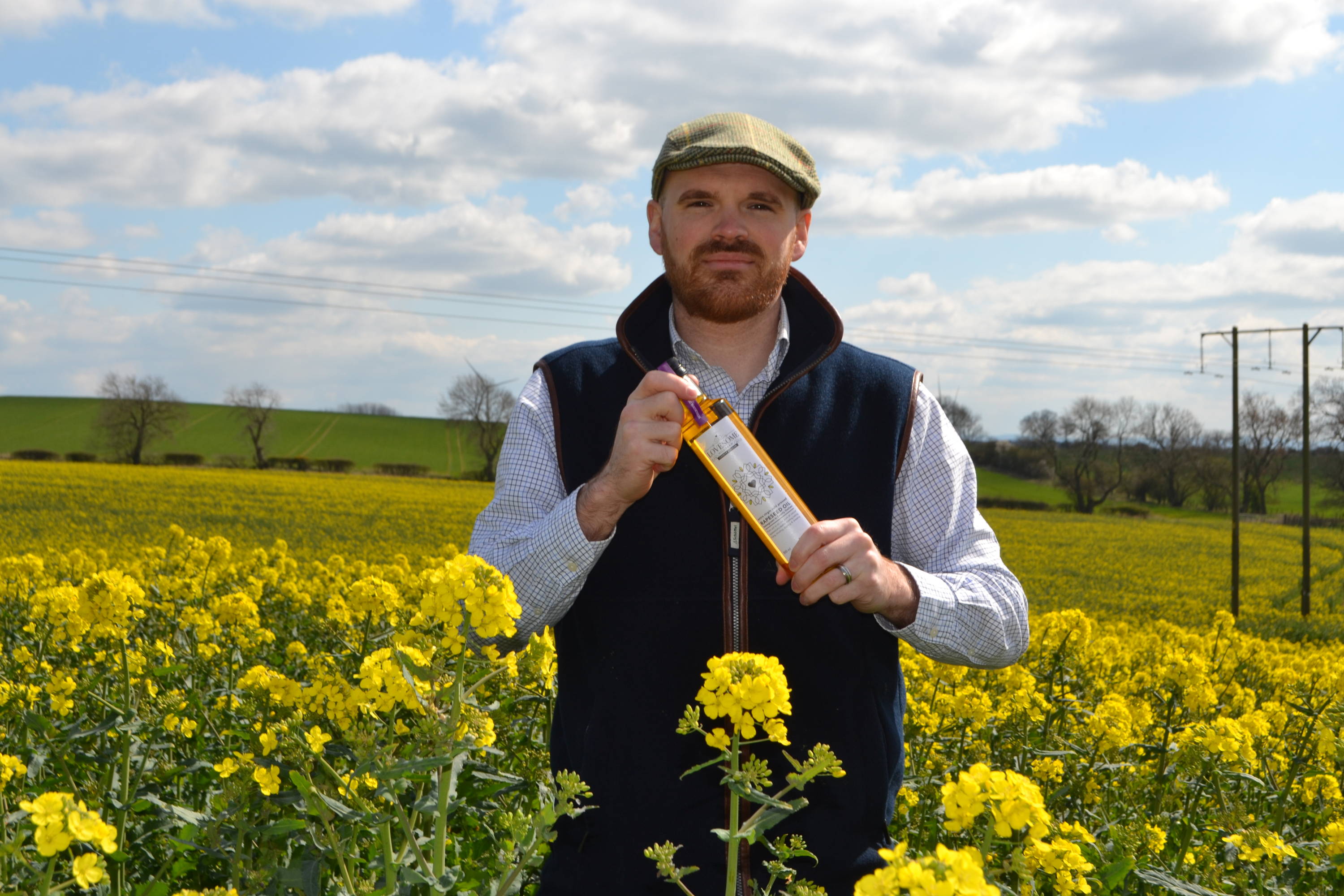 The man behind Lovesome Oil. Without Olly's vision Lovesome Oil simply would never have happened.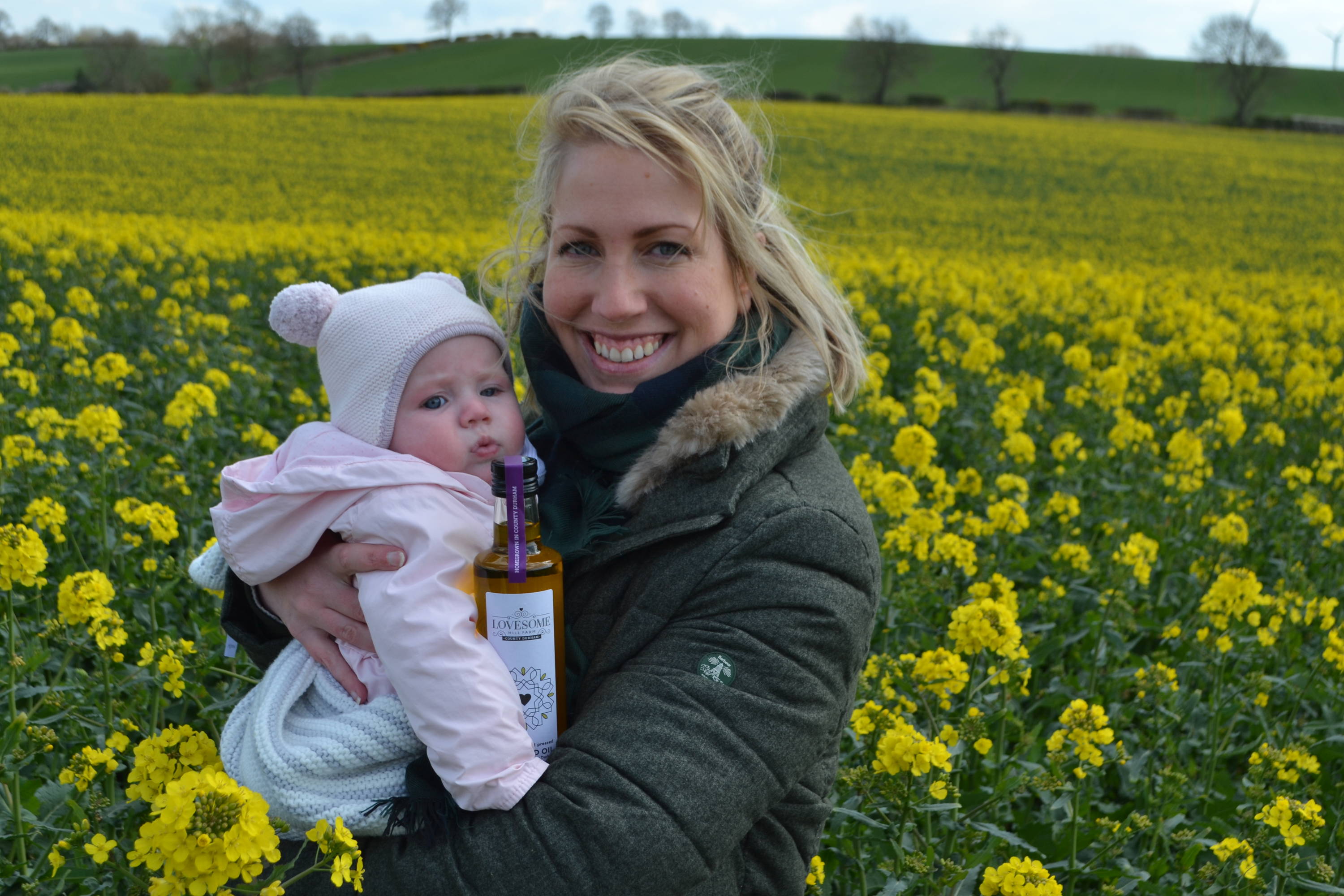 Though it took some convincing, Olly finally managed to persuade his half Maltese wife of the benefits of using rapeseed oil over olive oil. She is now converted.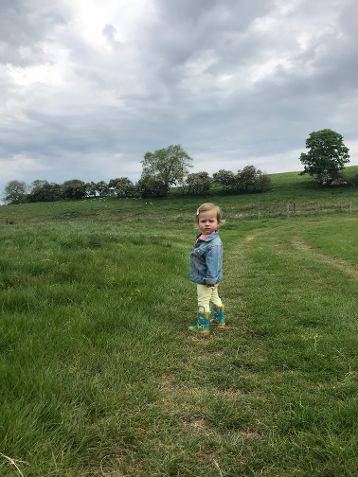 Zara arrived into this world only one month after Olly first started Lovesome Oil. The two are growing together. Zara attended her first food festival at 14 weeks old and was an instant hit with our customers, she regularly makes appearances when we are doing tastings and markets as she likes to keep an eye us.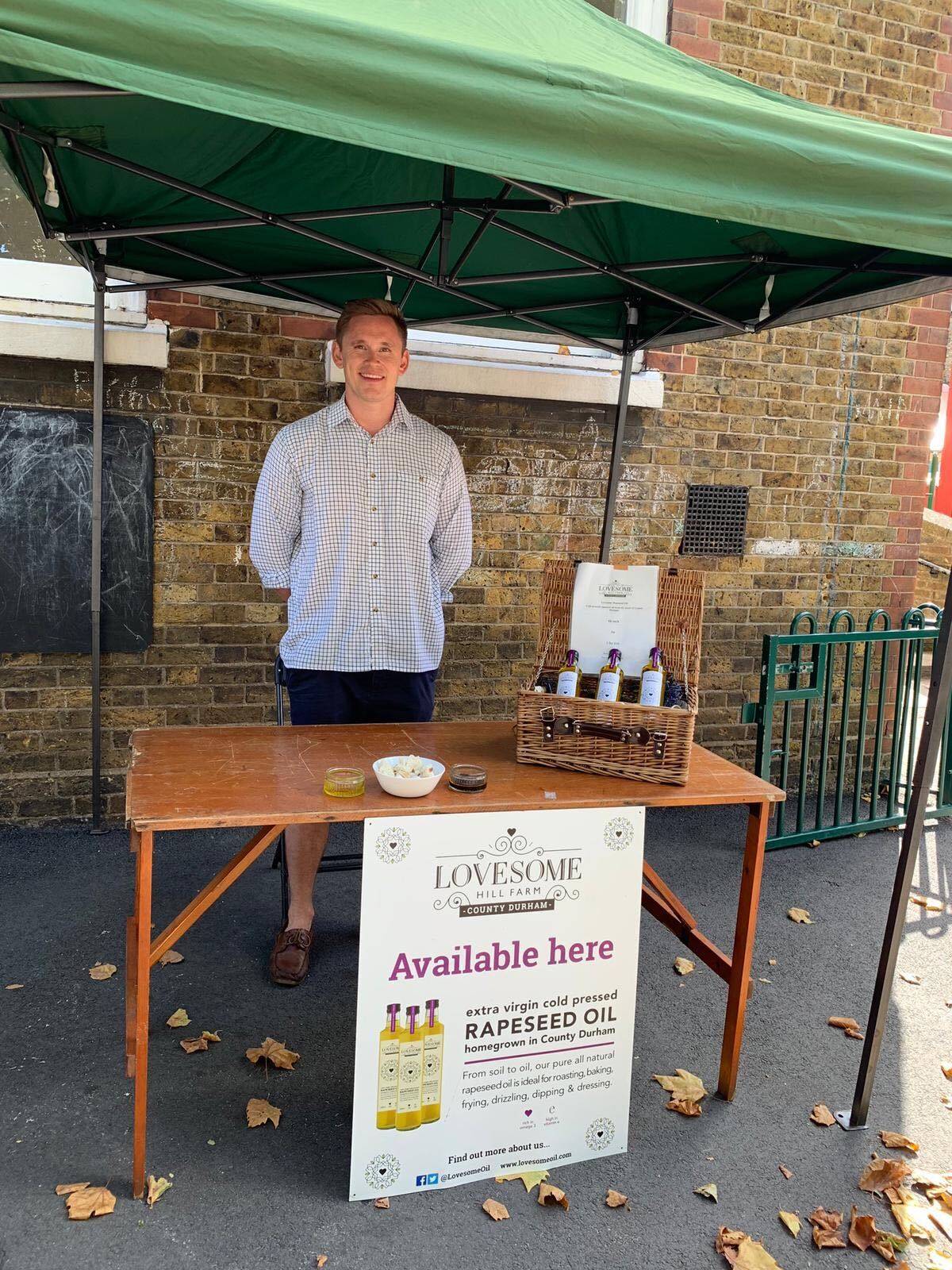 Our London operative and future Head of Sales, we are working on luring him back to the North…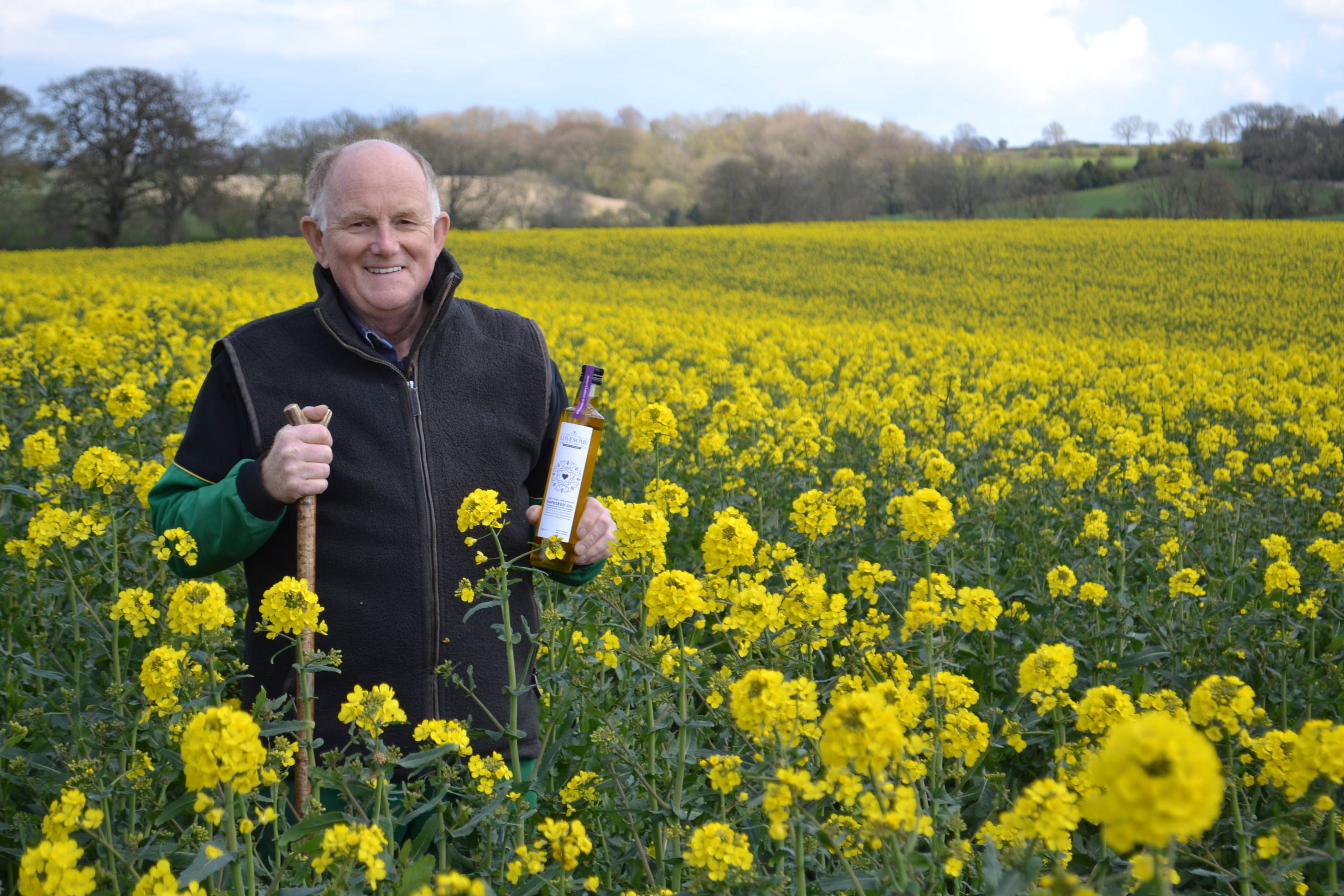 Without David farming the land we would never have had oil seed rape at Lovesome Hill. He first introduced it around 30 years ago with his father John. When David isn't tinkering with his cars or other machinery he can be found keeping himself busy on his John Deere tractor. He also likes to make the odd appearance with us behind the stall.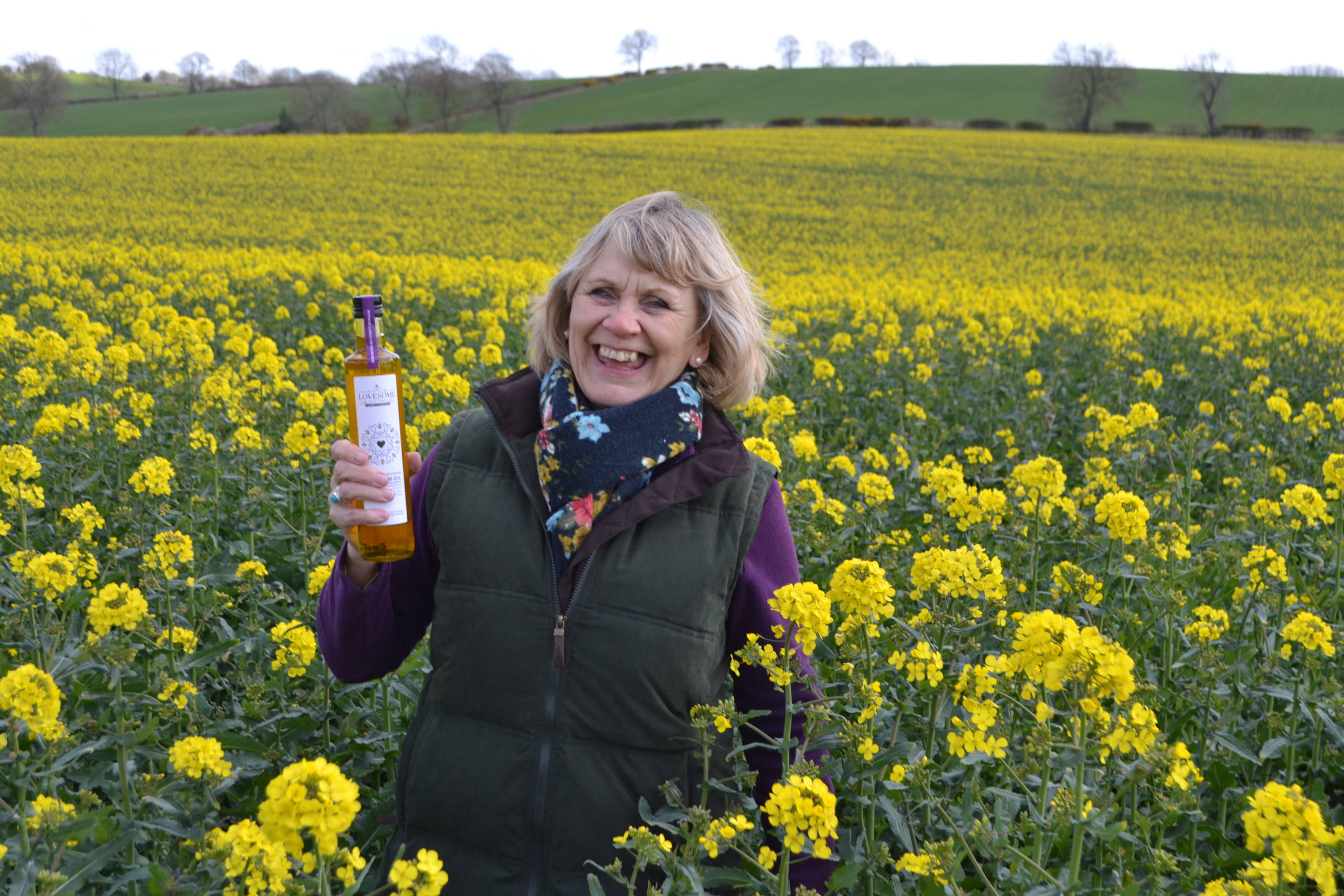 Chief babysitter allowing us the time to run Lovesome Oil. Another member of the family who loves to attend the markets with us – though most of the profits go to supporting the other local businesses.