In loving memory of David Lawson
1951 - 2020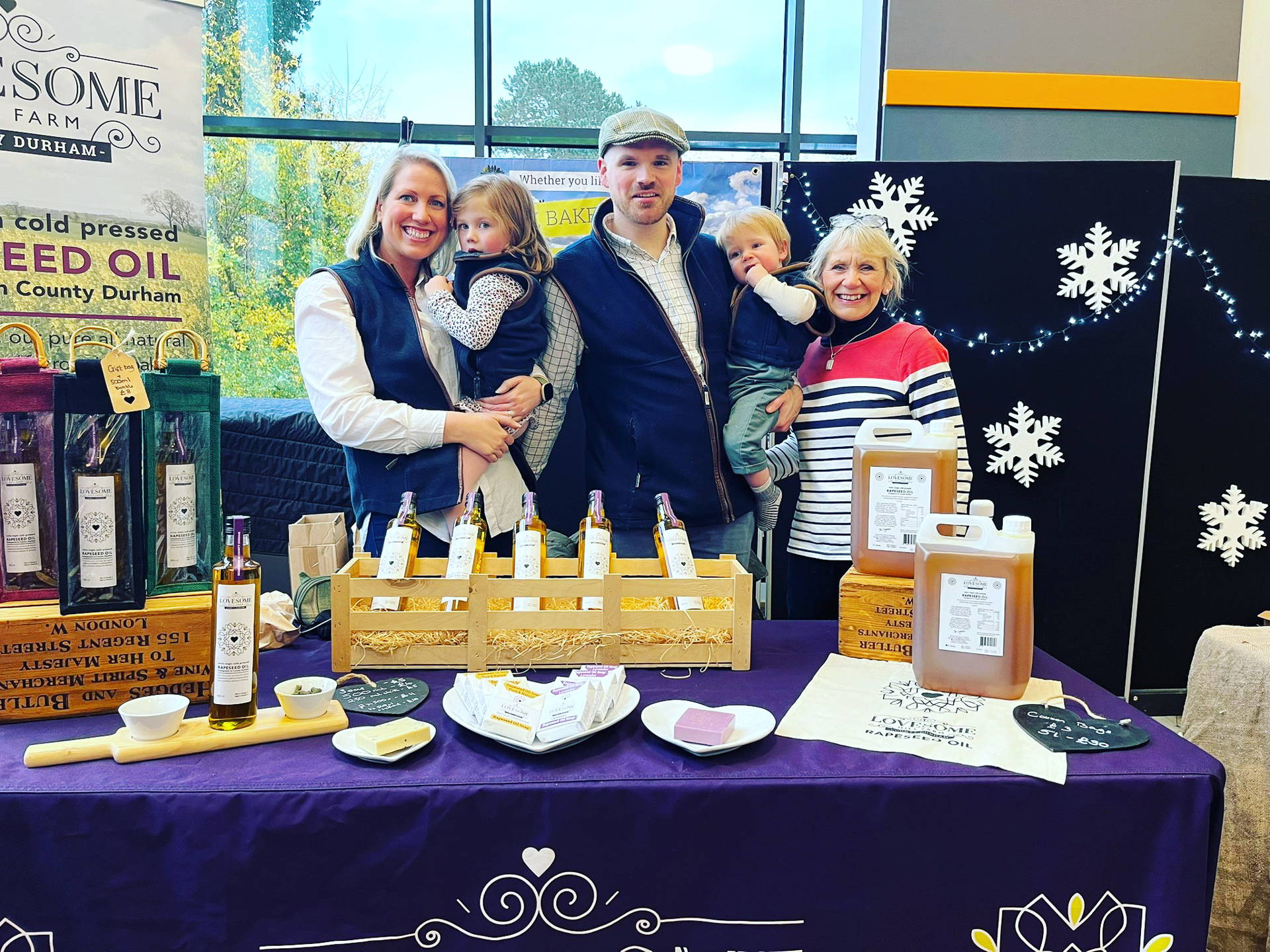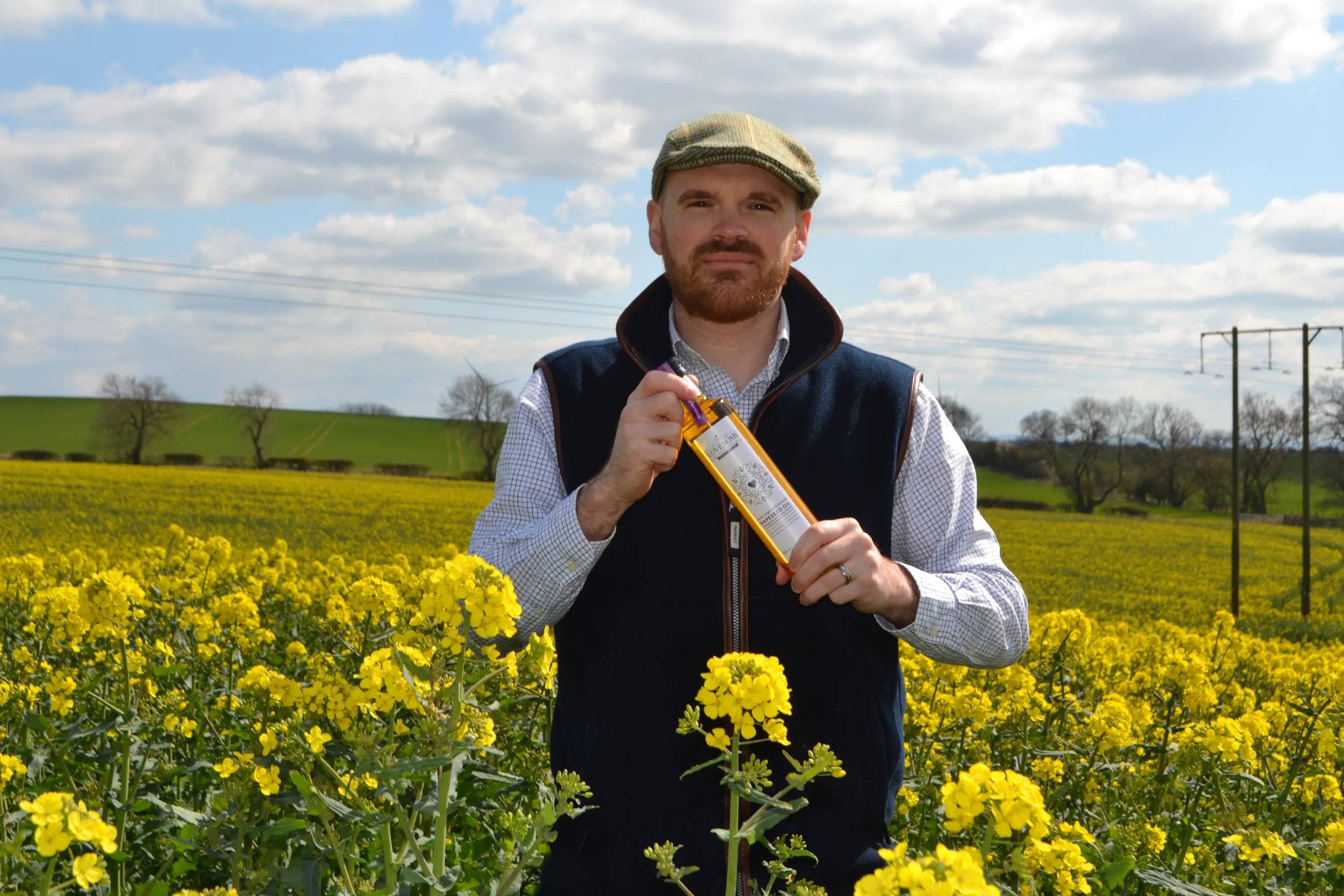 Olly loved growing up on the farm, working from an early age with his father, grandfather and brother, learning how Oil Seed Rape was grown and harvested.
He's very proud that Lovesome Oil is grown, harvested, pressed and bottled at Lovesome Hill Farm and hopes it will sustain the family farm for further generations.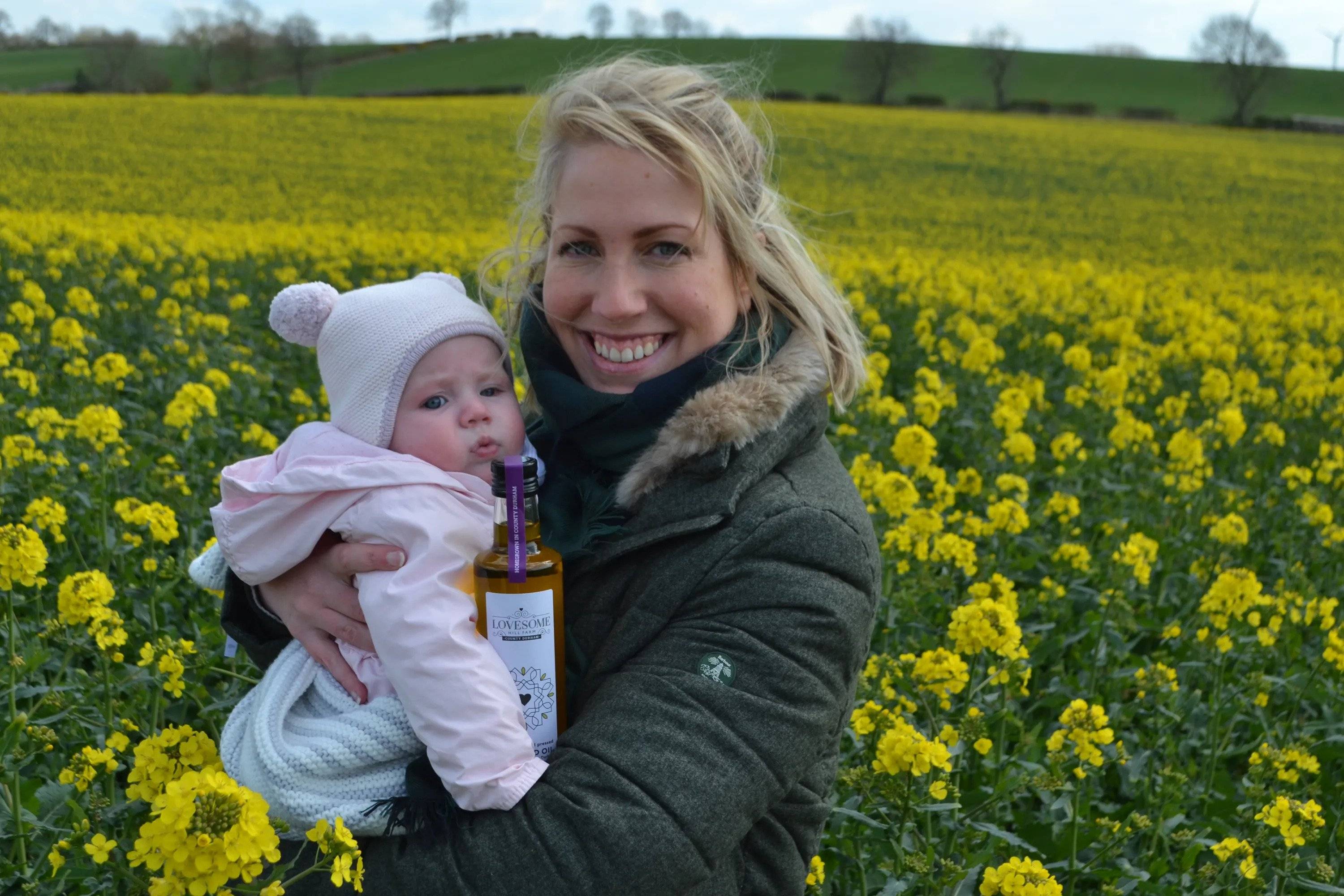 Jack of all trades would be Francesca's most accurate job description, you will find her doing everything from packing orders, accounts, deliveries, meeting new stockists, markets and the list goes on.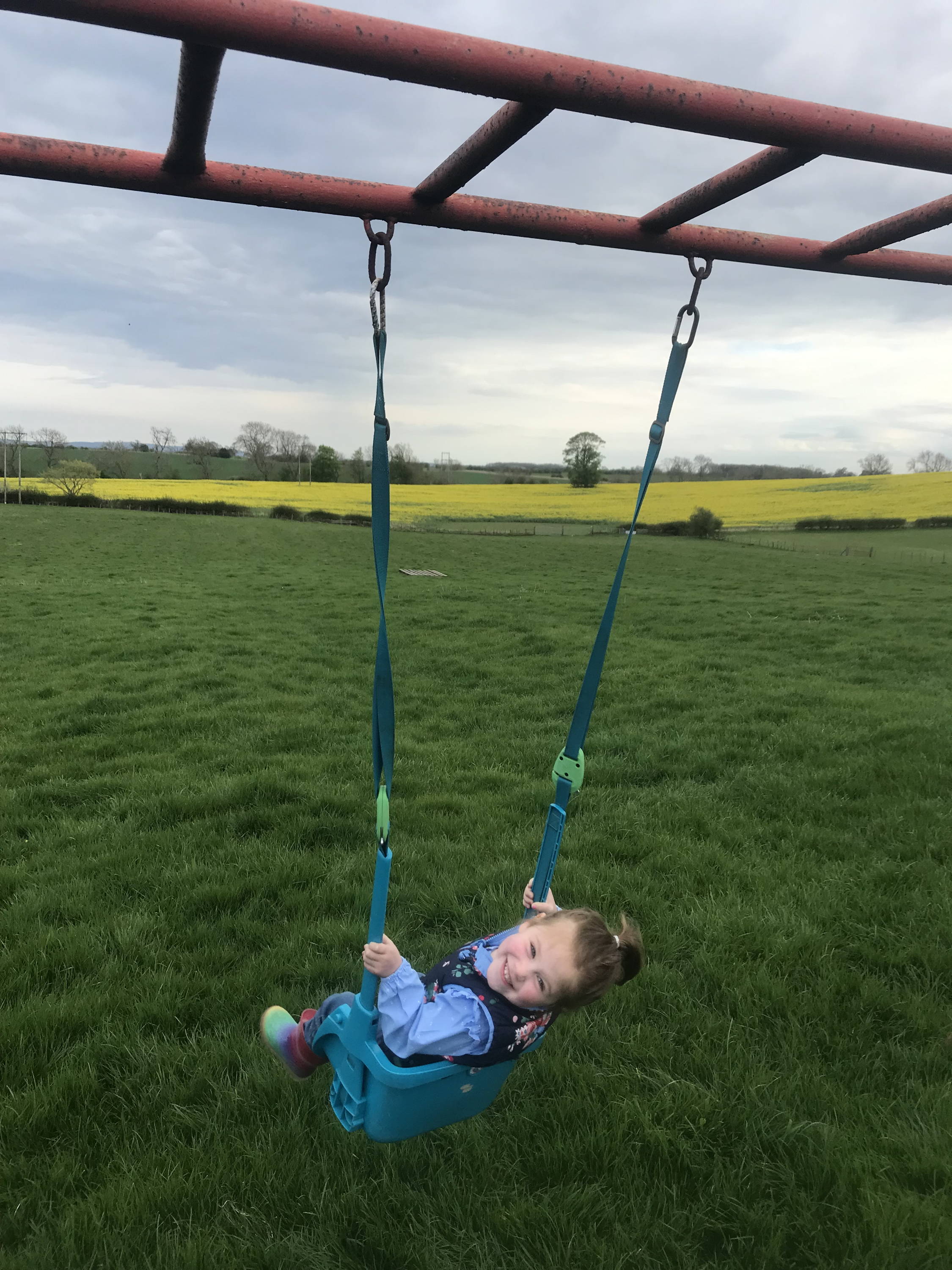 Zara arrived into the world only one month after Olly did his first food fair. We like to think of Zara and the business growing up together.
Always eager to be involved Zara "helped" out at her first food festival at fourteen weeks old and likes to make the odd appearance to check how we're doing.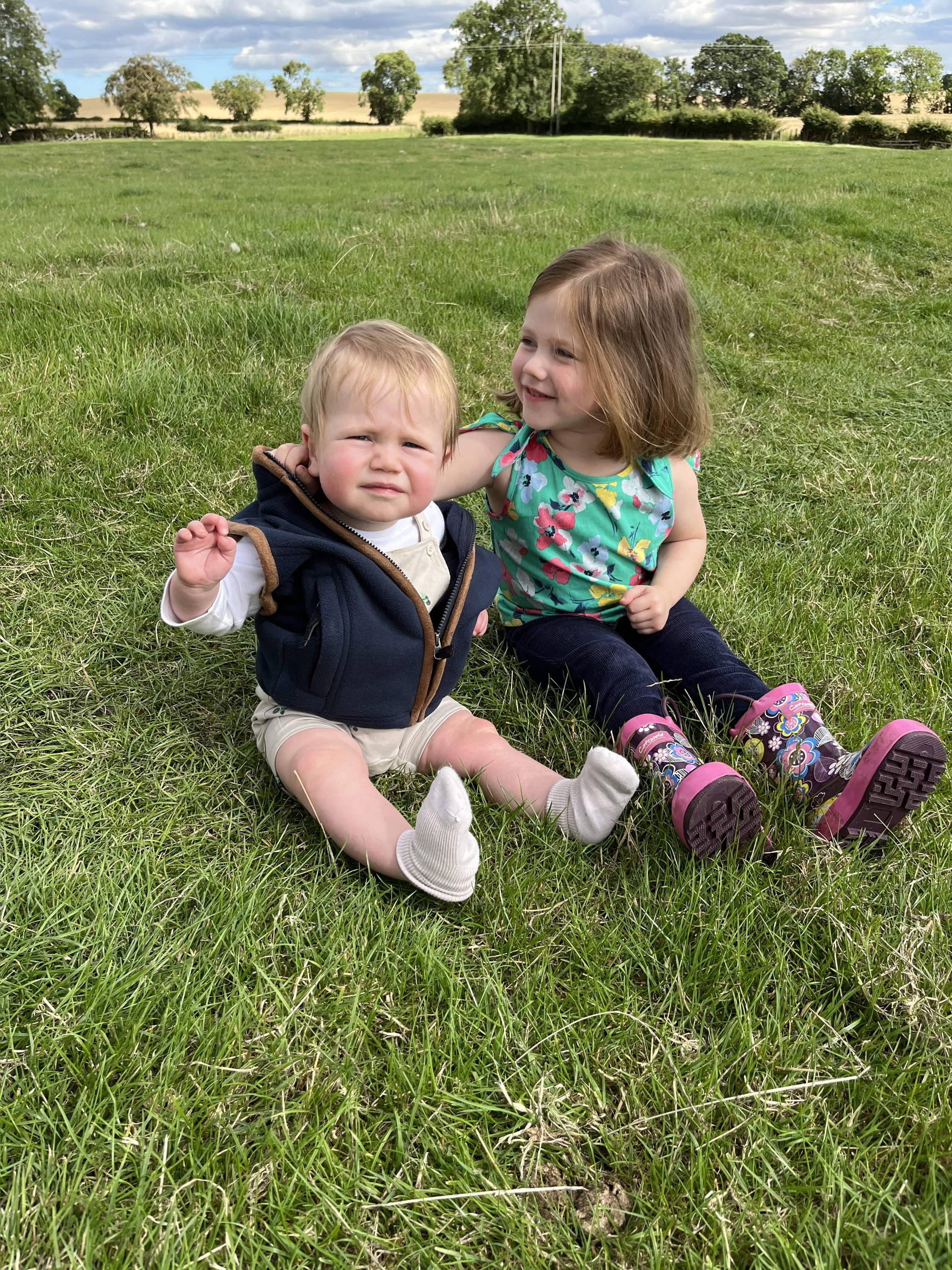 The youngest member of the team, Zack David Lawson arrived in September 2021, we look forward to he and Zara learning the ropes as they grow up.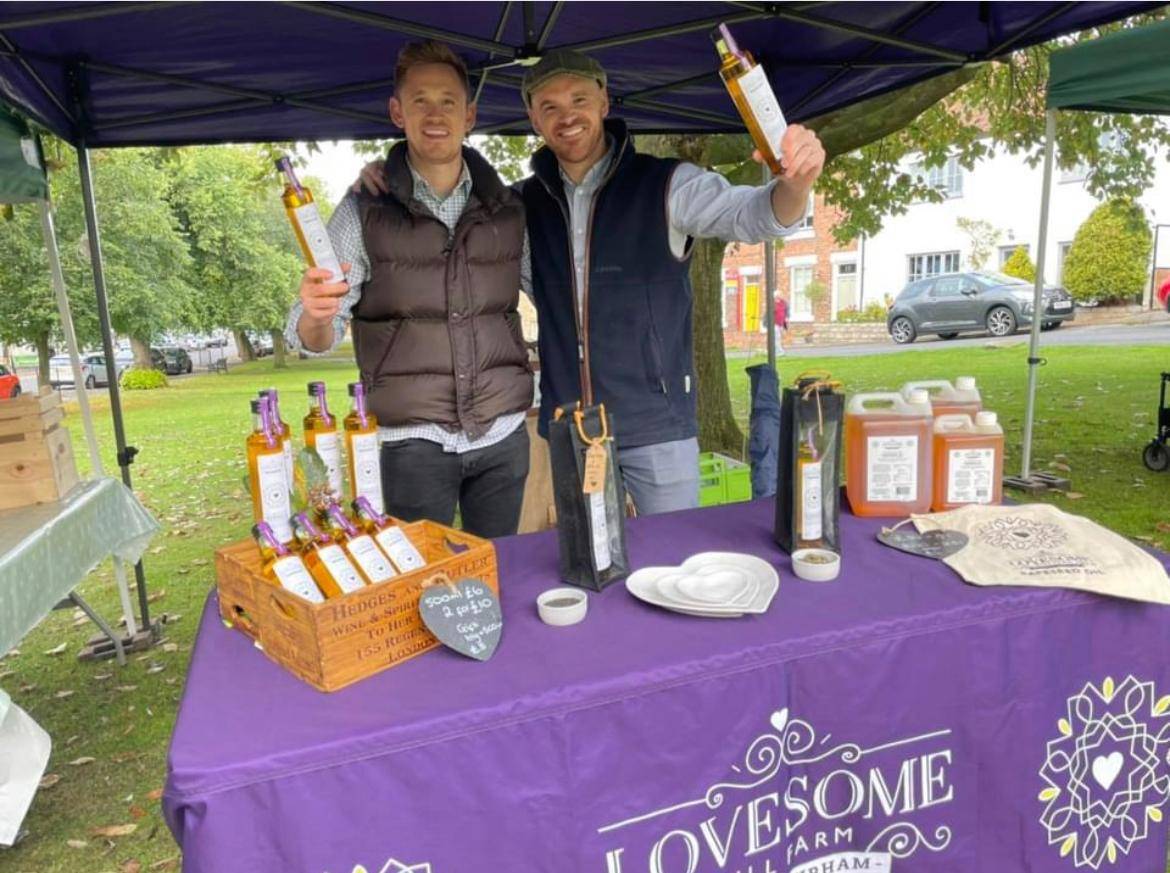 Toby (Olly's brother) our London operative and future head of sales if we can think of a way to lure him back to the North!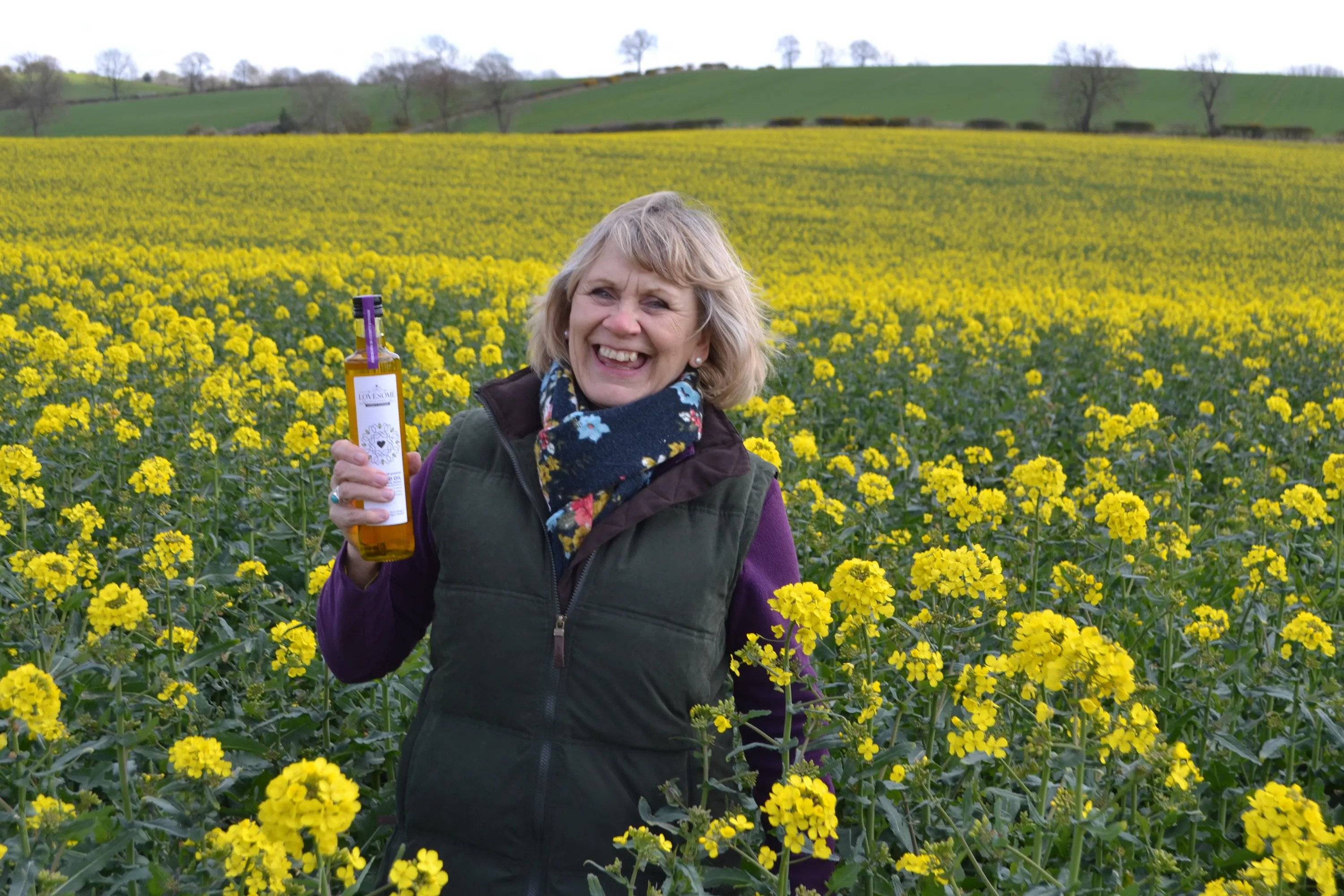 Heather (Olly's Mum) is a huge support to the business, from helping out with bottling, to covering markets for us and looking after Zara and Zack. What would we do without her?!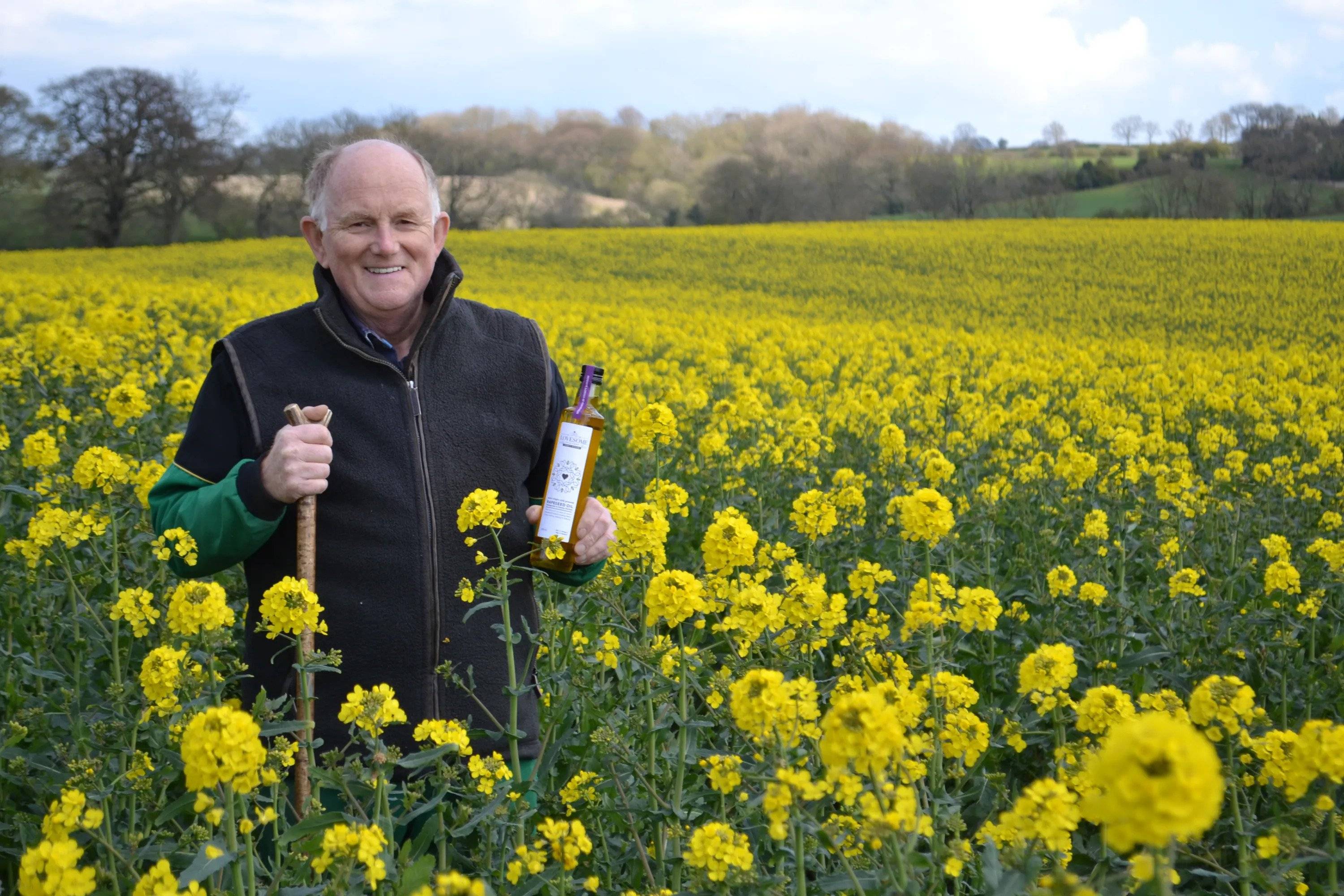 Without David farming the land we would never have had oil seed rape at Lovesome Hill. He first introduced it around 30 years ago with his father John. When David wasn't tinkering with his cars or other machinery, he could be found keeping himself busy on his John Deere tractor. He was a natural behind the stall and quite simply the beating heart of Lovesome Hill Farm.